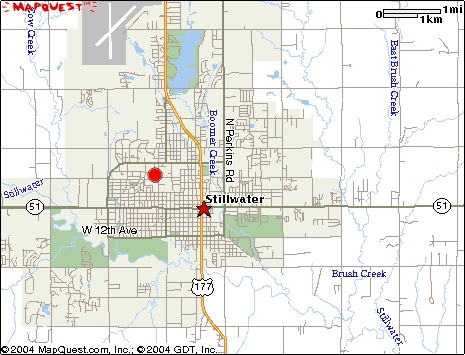 Take Highway 51 to Western, and go North until you reach Farm Road.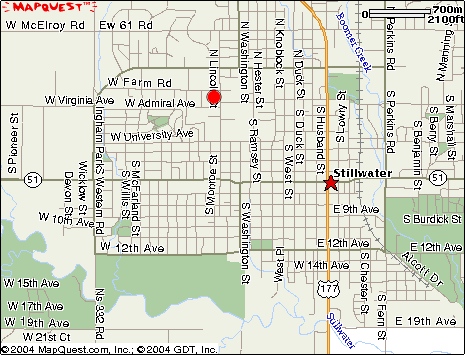 On Farm Road, go East, 1 mile till you reach Monroe Street.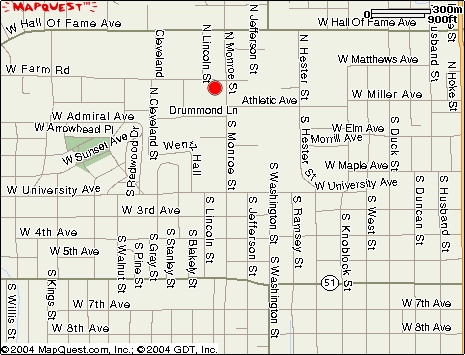 North Agricultural Hall is on the corner of Farm Road and Monroe. Enter the Building on either the North or East sides. 044 N. Ag Hall is in the Basement.