OSU and CIMMYT Collaboration, Improved NUE for Spring Wheat Production



Tour of CIMMYT
Central America Soils
MEXICO 2002 Results
1. Analysis of Wet vs Dry Soil Readings (follow this link)
2. Foliar Application of UAN in Corn
3. INSEY Equation for Spring Wheat (Ciudad Obregon)
4. Predicting Durum Wheat Grain Yields (Rust Breeding Nursery), El Batan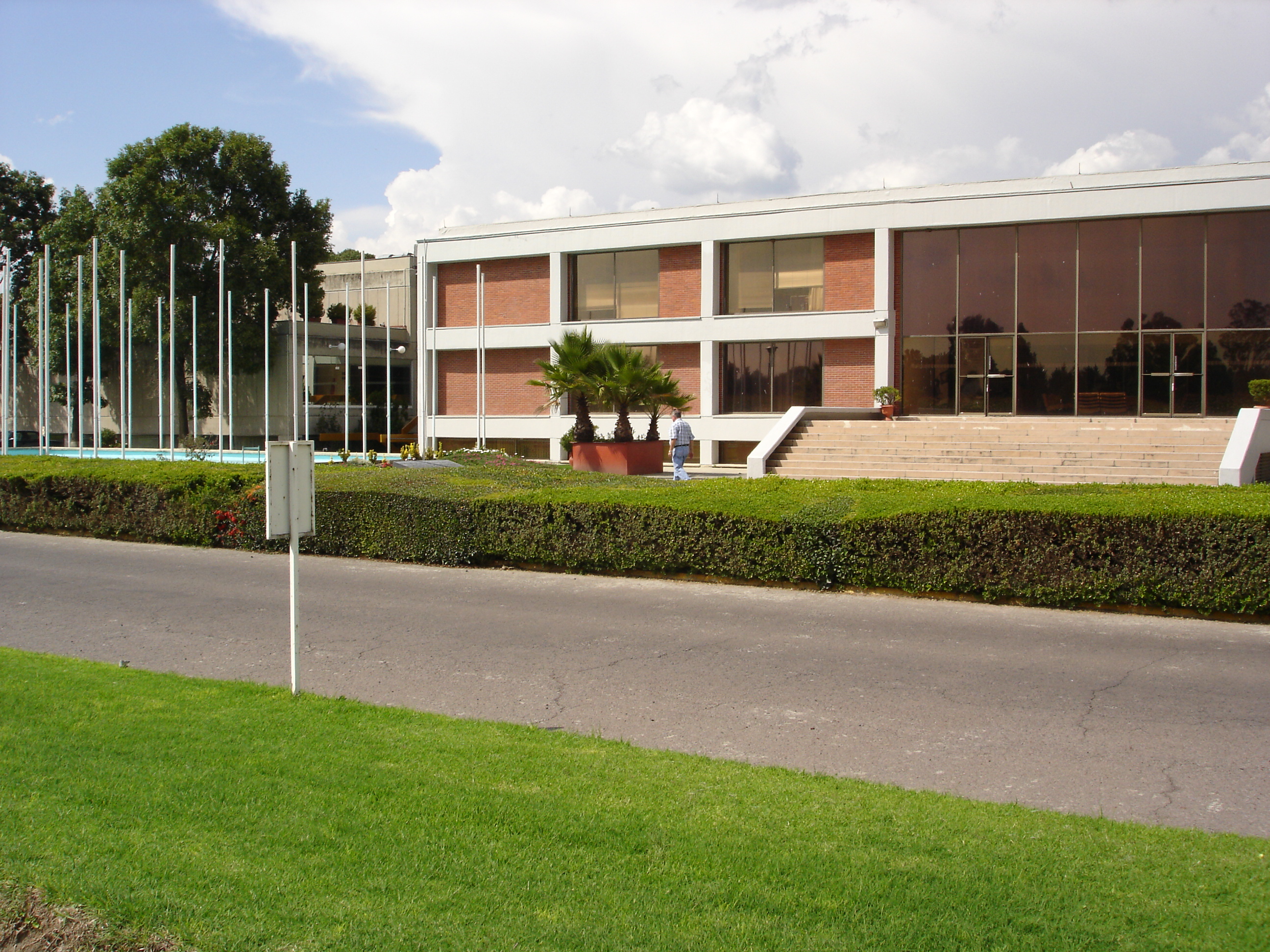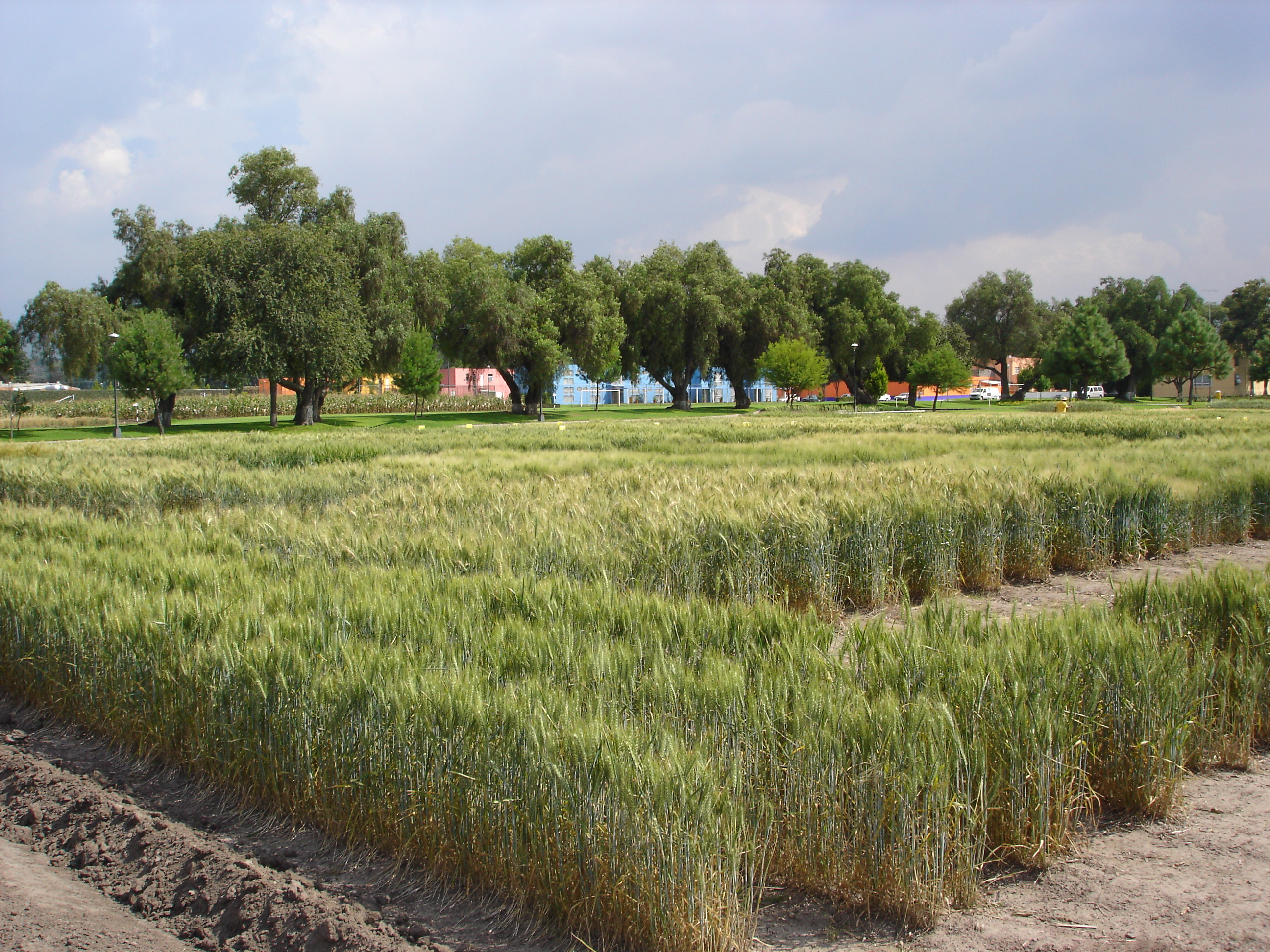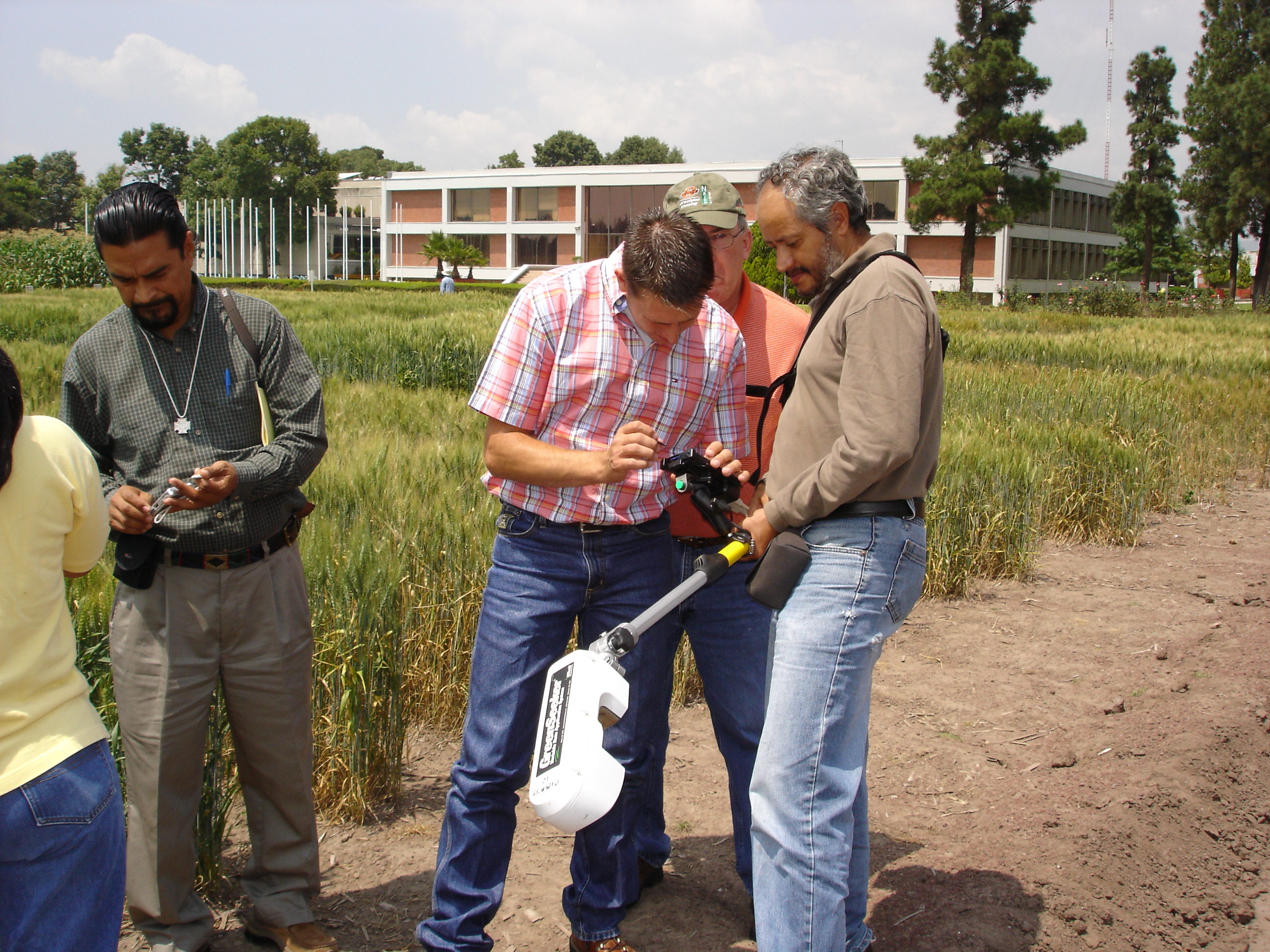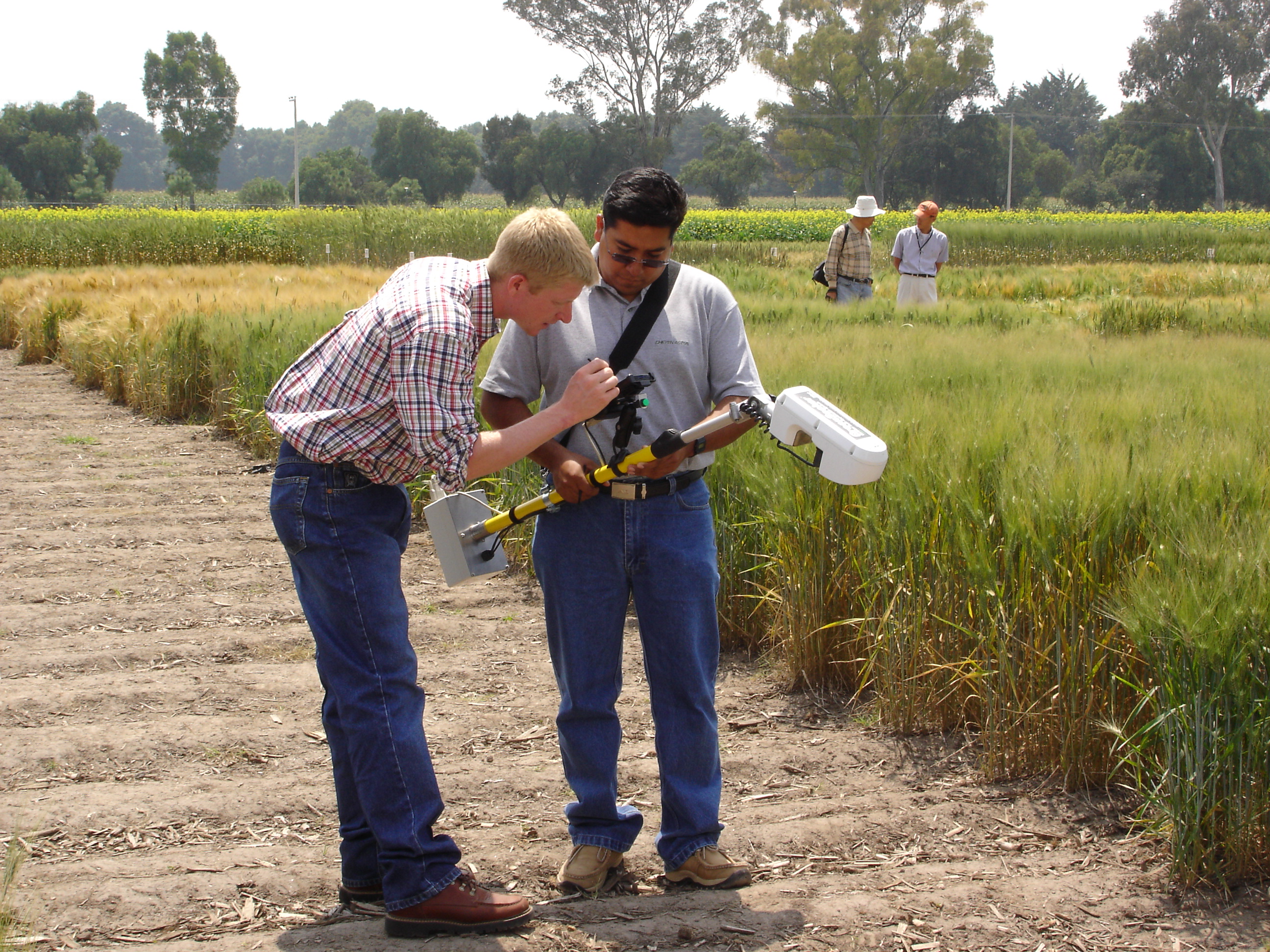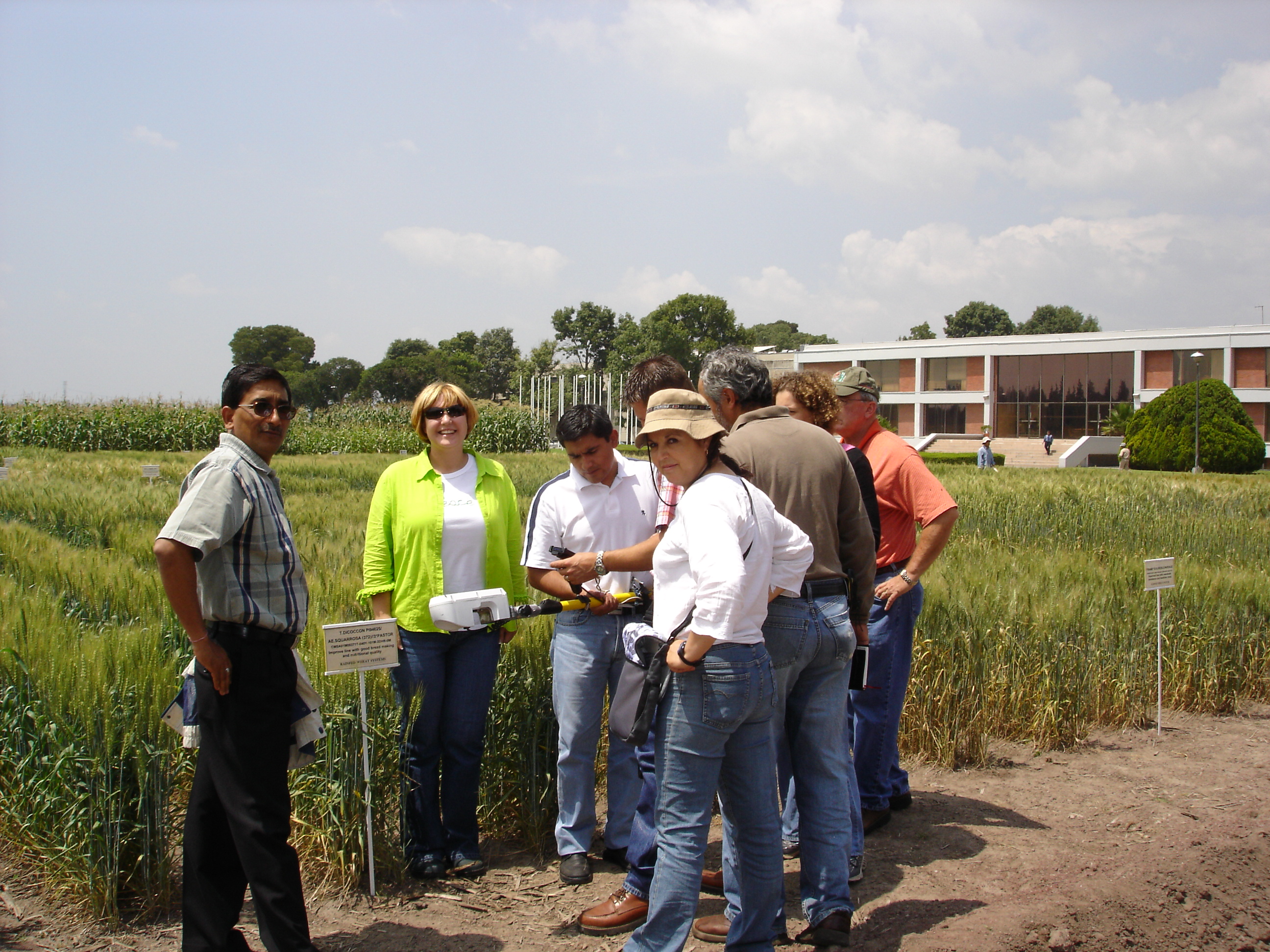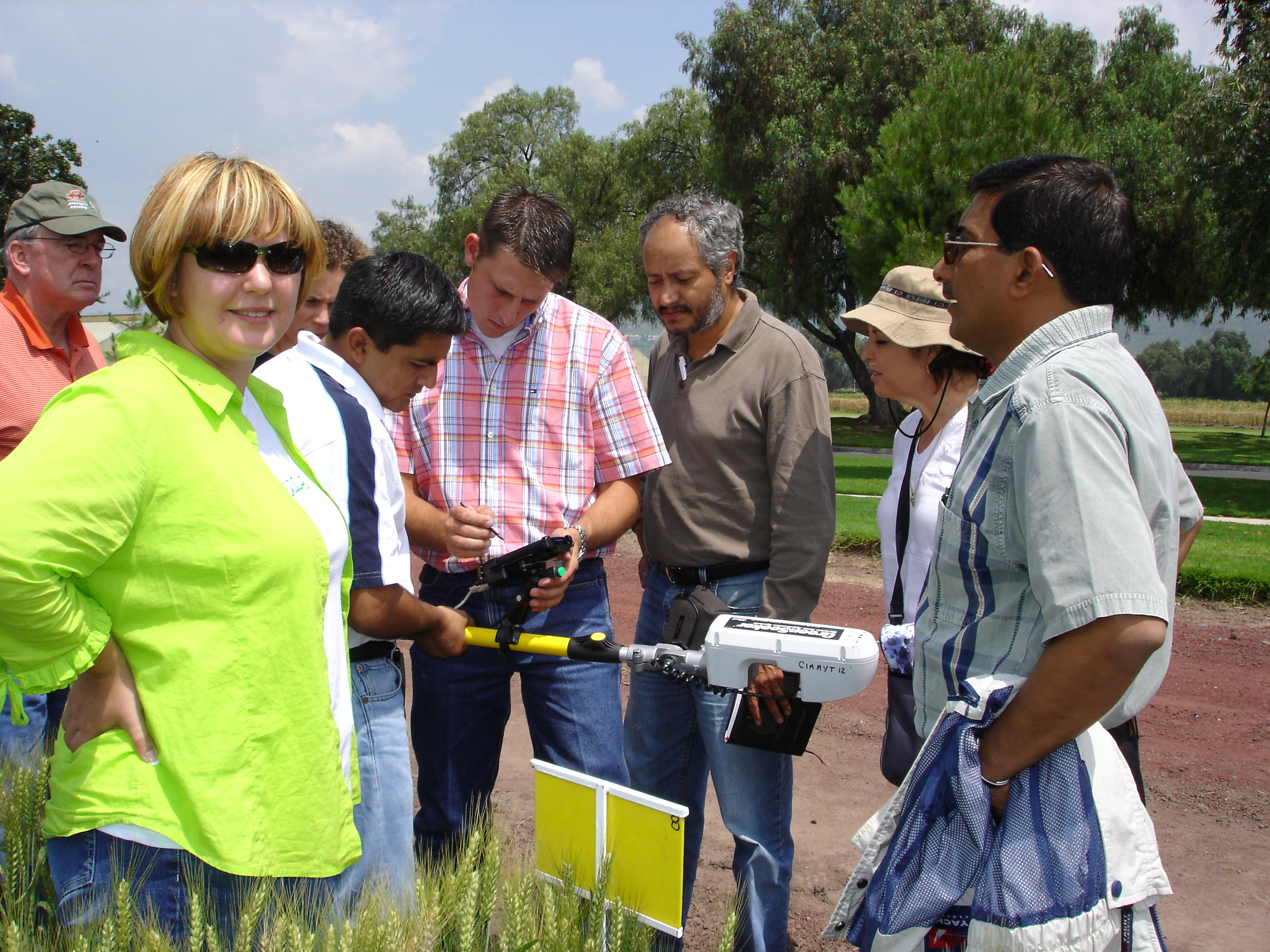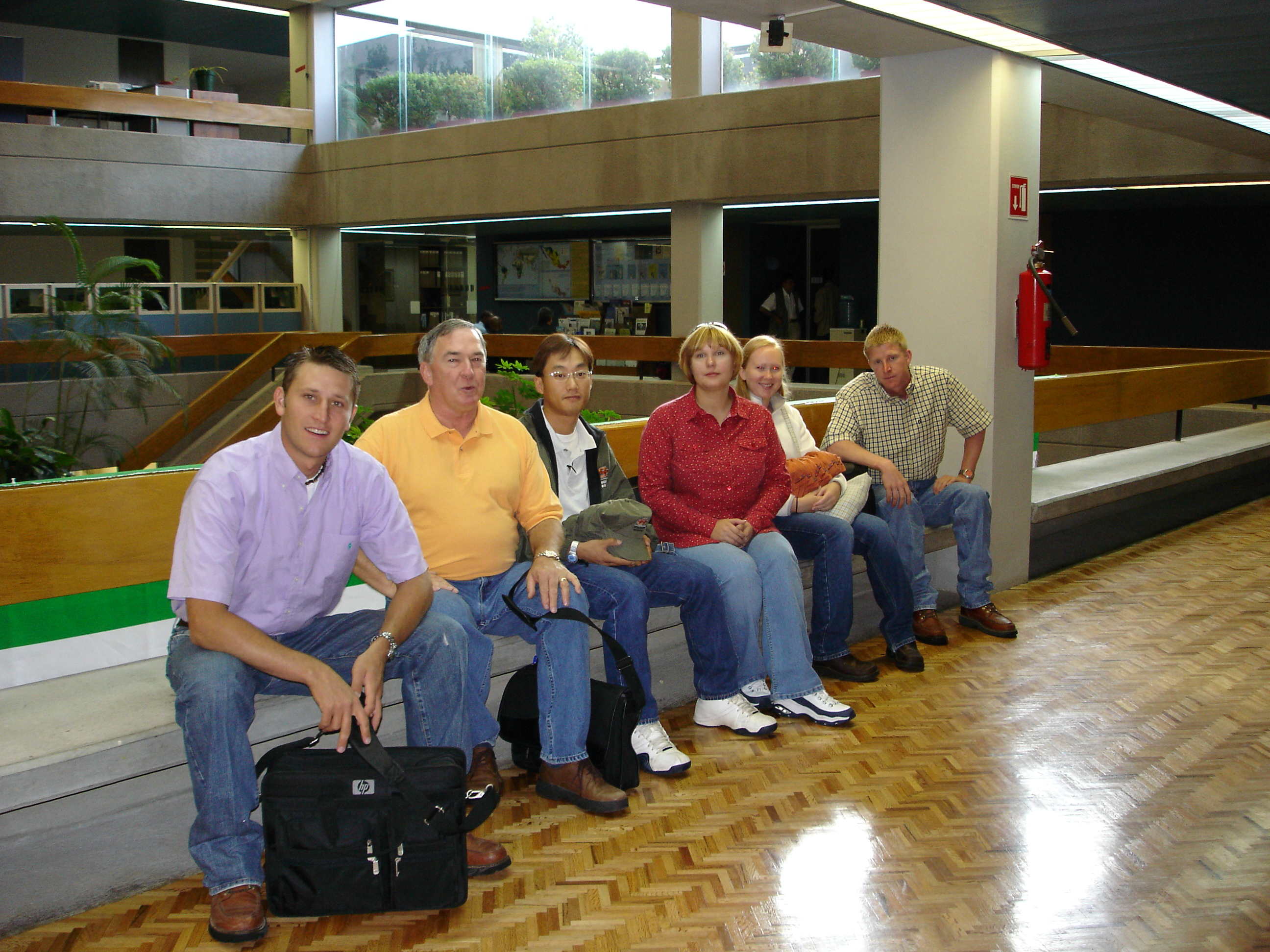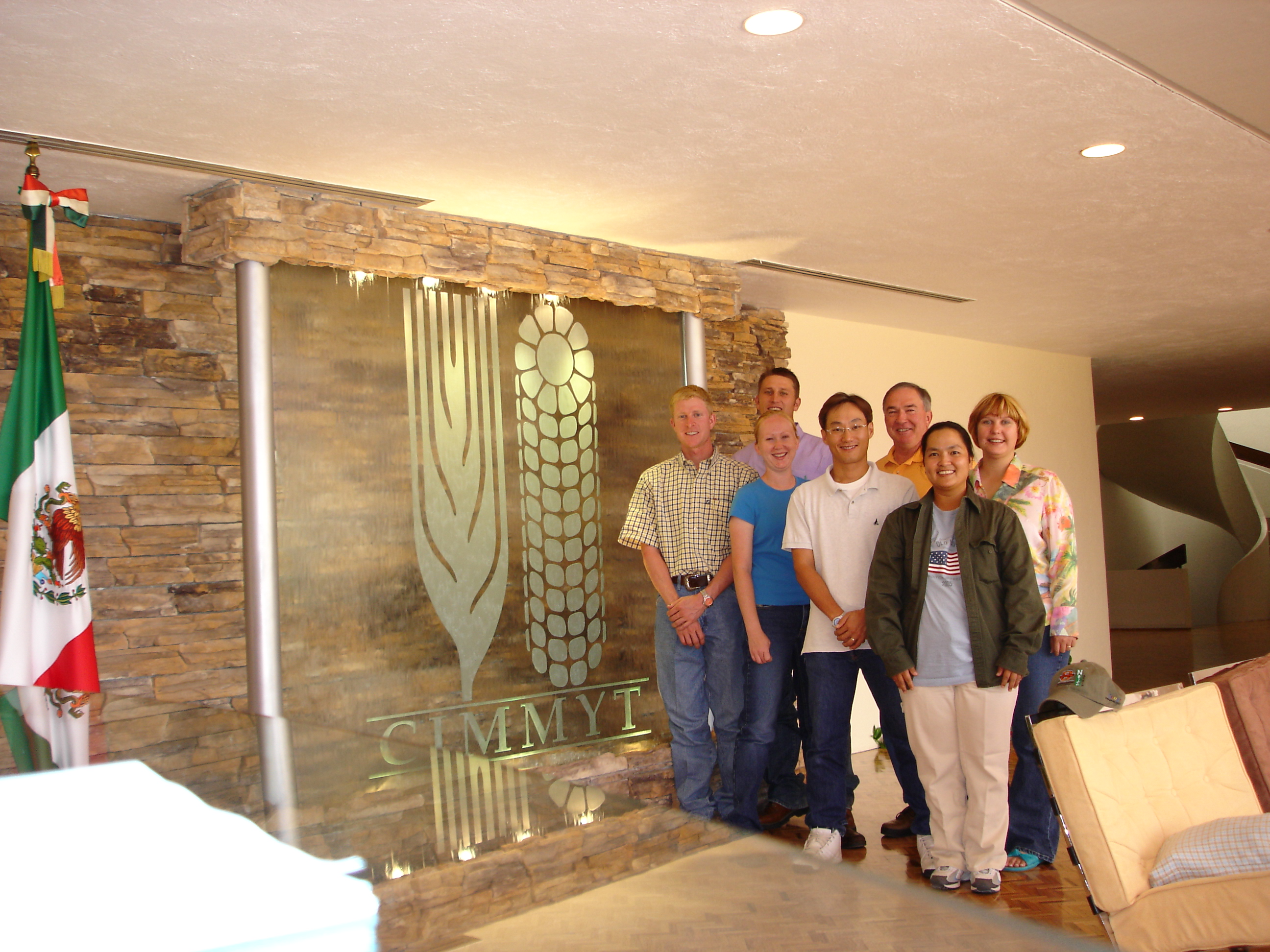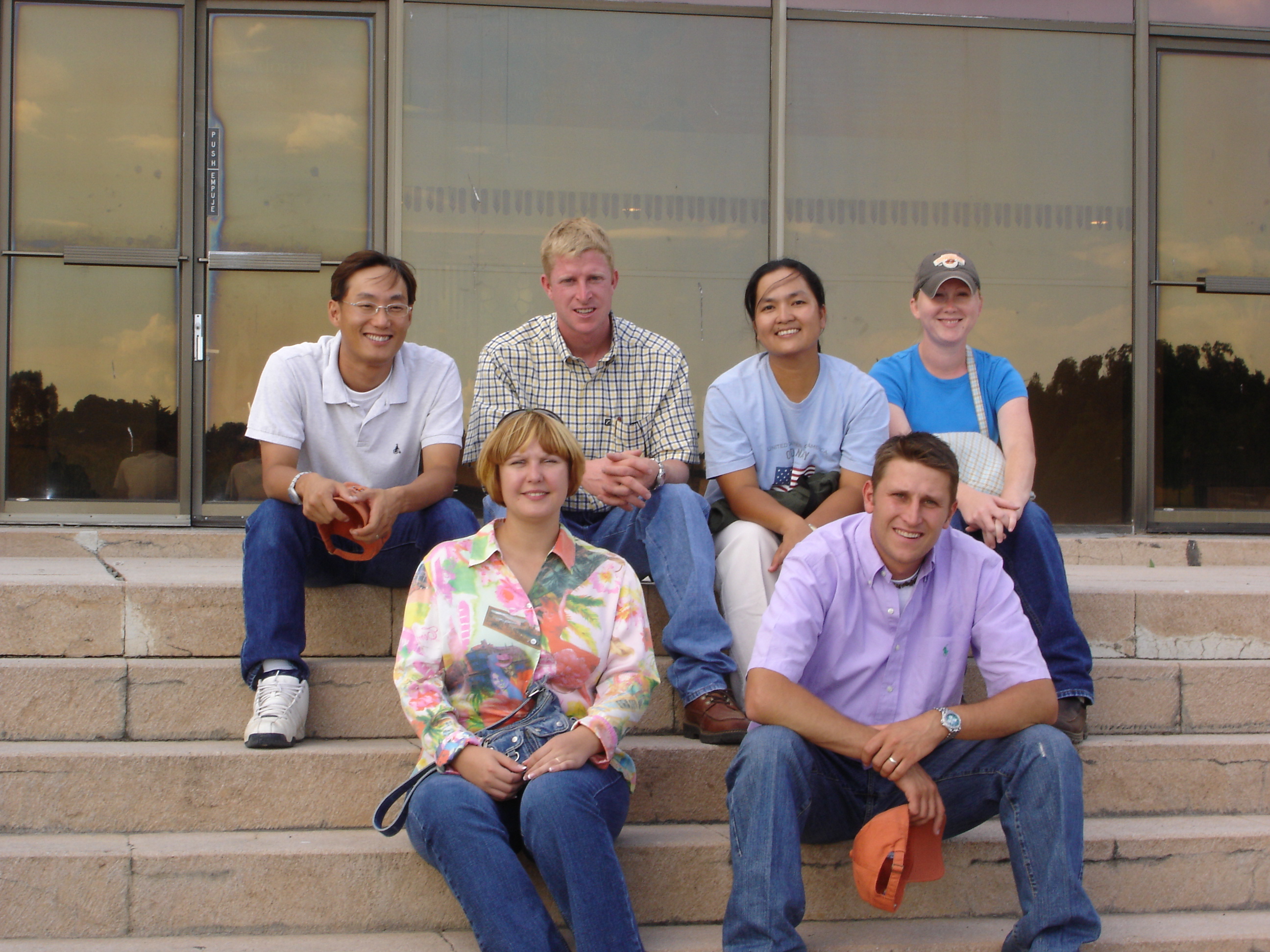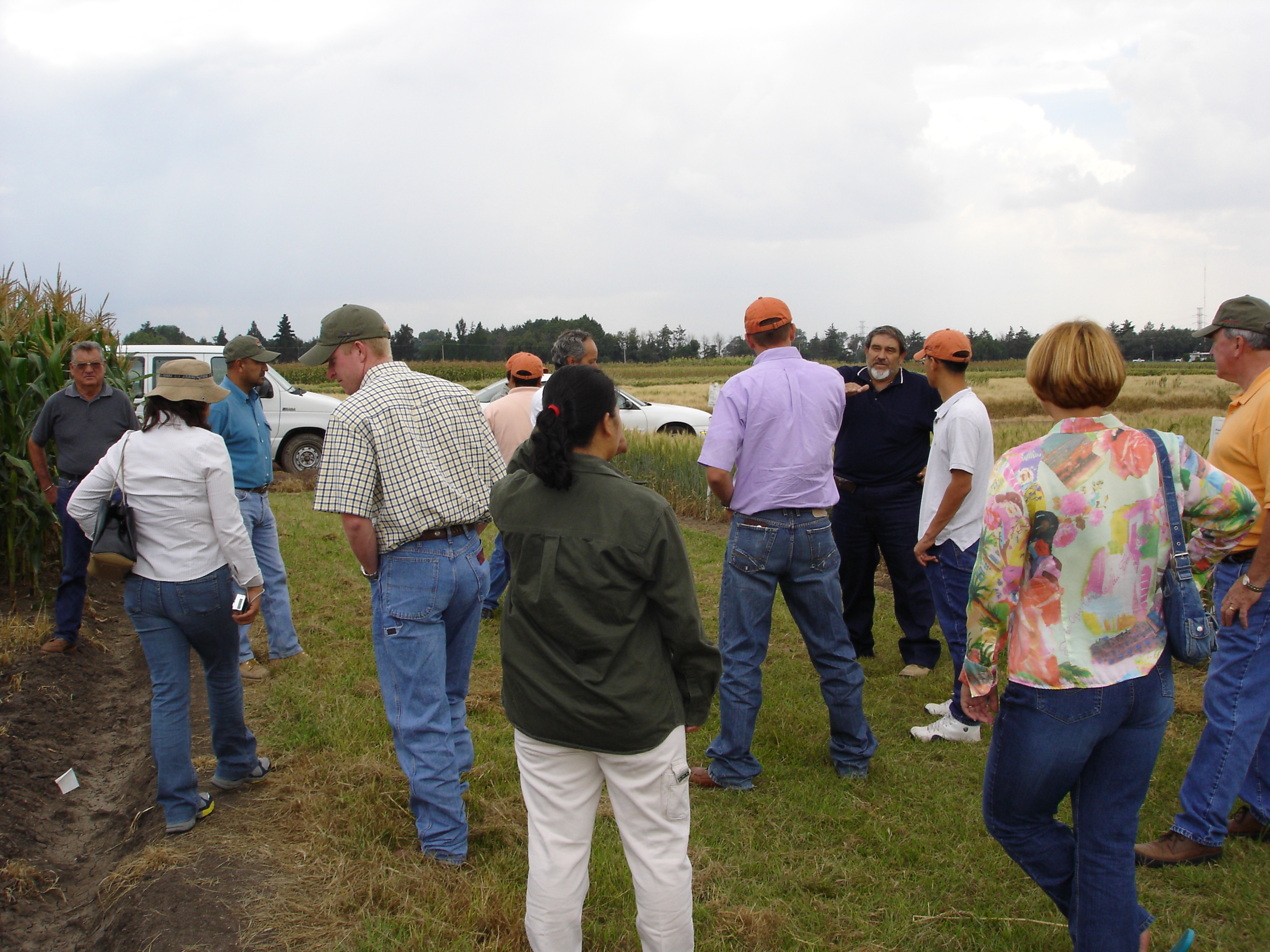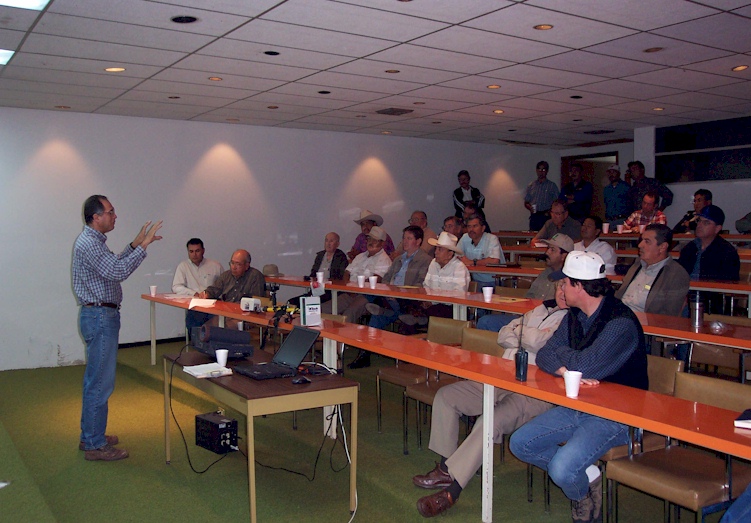 Dr Ivan Ortiz-Monasterio discusses the importance of improving NUE in the Yaqui Valley. Dr Ortiz-Monasterio has extensive experience using the GreenSeeker Sensor which the Patronato President (Jorge Castro Campoy, furthest left sitting in the front row) would like to test in 2003 on various large-scale farms in the region.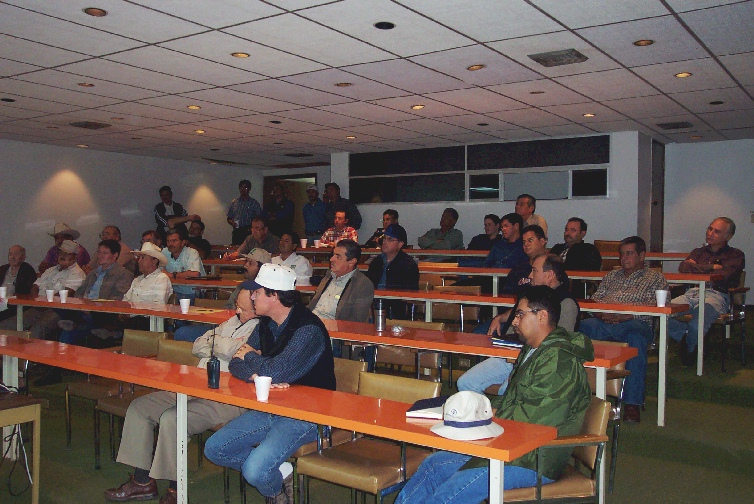 On January 9, 2003, OSU and CIMMYT representatives discussed the use of the Sensor Based Nitrogen Rate Calculator (SBNRC) for spring wheat production in Ciudad Obregon. Over 35 farmers and cooperators were in attendance, including the President of the Patronato, Jorge Castro Campoy. Initial stages of this work would include the use of hand-held sensors that include the SBNRC for immediate N rate recommendations in farmer fields where preplant N Rich Strips were established.

Wheat yields in the Yaqui Valley have been know to exceed 150 bushels/acre in yield trials, and averages in farmer fields of 120 bushels/acres are not uncommon. Fertilizer N rates are quite high in this region, thus, this system could result in significant savings.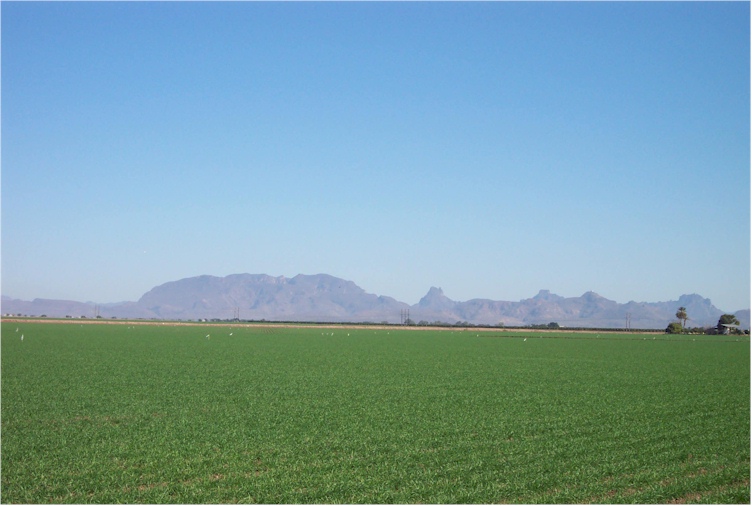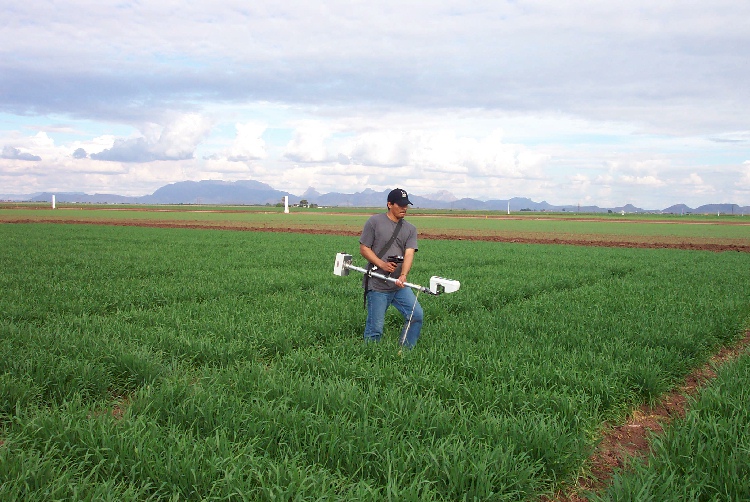 Ing. Manuel Ruiz collects sensor readings from a Durum Wheat Breeding nursery managed by Chewy Canales & Dr. Wolfgang Pfeiffer. Jesus Canalez, and Beatriz Martinez have coordinated data collection and management of this project using the GreenSeeker sensor to better predict spring wheat grain yields.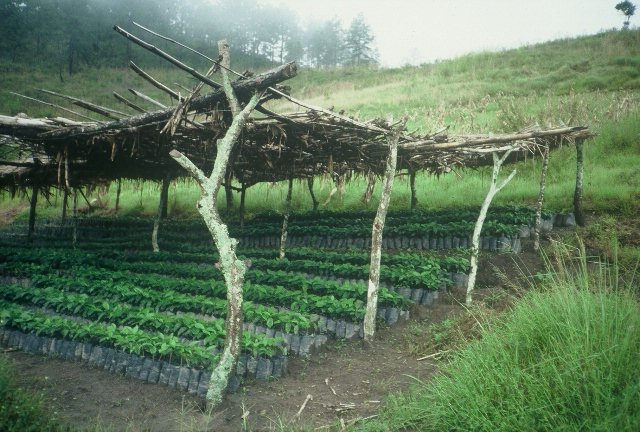 Coffee, Honduras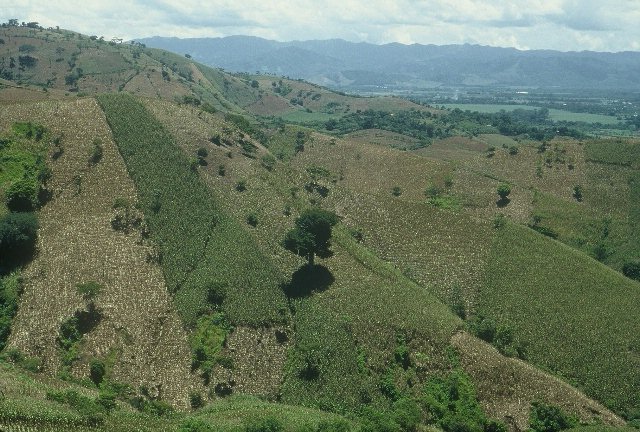 Corn, El Salvador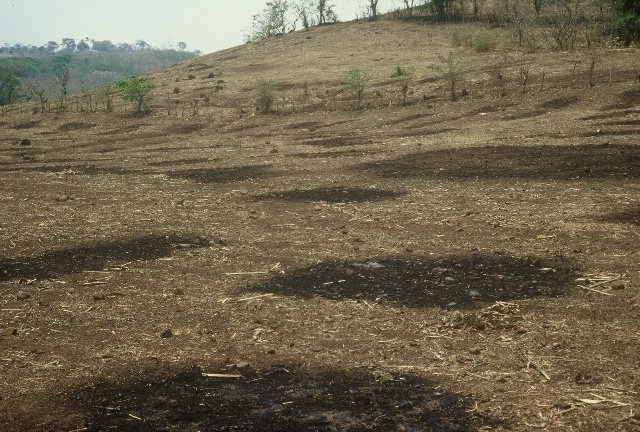 Corn residue, burning, Nicaragua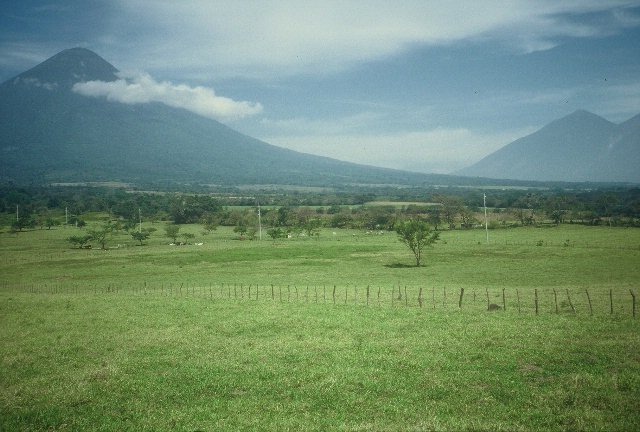 Lower plains, south of Guatemala City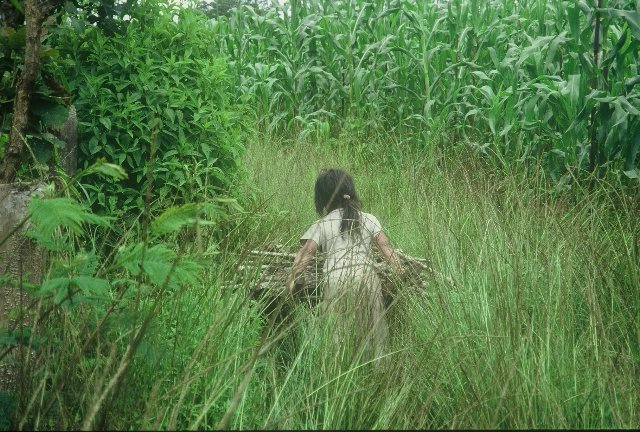 Maize production, Honduras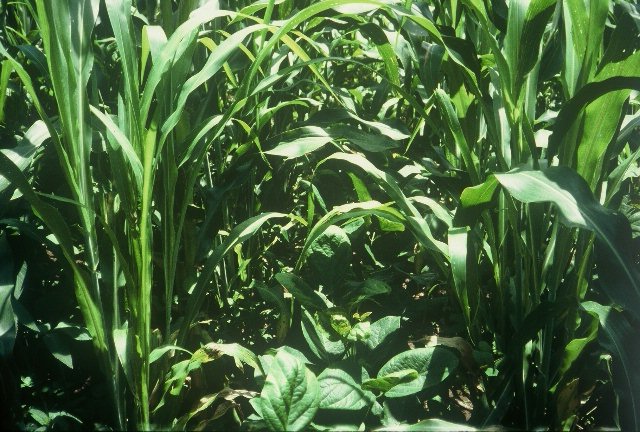 Vigna interseeded in maize, Guatemala
World Nitrogen Use Efficiency for Cereal Production is 33%,

Agronomy Journal 91:357
Yield level and Nitrogen response are Independent (corn and wheat) J. Prec. Agriculture 12:508-518


Trimble Greenseeker